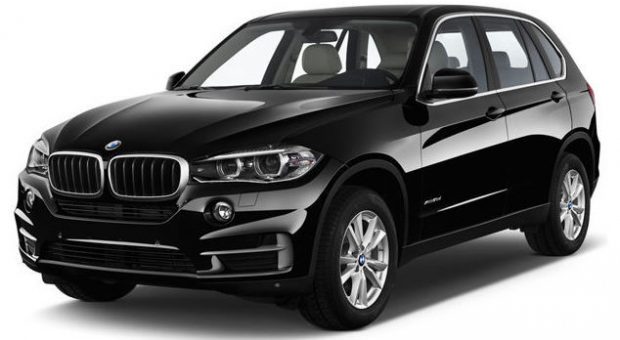 Car Rental Delhi BMW
car rental delhi bmw is easily available with our services. We have big fleet of luxury cars which would be ready at your service at any instant. car rental delhi bmw offers you spacious BMW cars as well as other luxury cars also. Jaguar, Limo and other luxury cars are also present in the fleet. If you have large group of people for example 12 or 15 then we have tempo traveler for you. You can book the desired vehicle according to your convenience and according to your need. Delhi has the highest road density of 2103 km in India when its time to hire a luxury cars in delhi noida or gurgaon you can trust for our services. BMW is one of the luxury cars which users prefer to hire in delhi we provide BMW cars in delhi with drives. The roads are scattered all around and people cherish these roads as the roads in delhi are well built and upto the mark.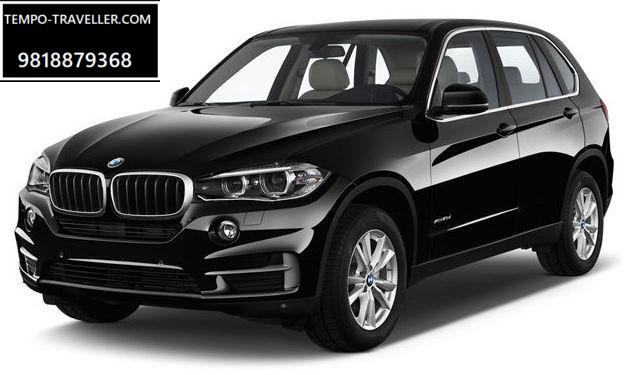 You should know that the service provided by us would be of highest quality. You would have to keep in consideration that all the drivers that we have are well trained and would provide you with the best of service. car rental delhi bmw would offer you luxury as well as the right service in a timely manner. To hire bmw car in delhi you can contact us at 9818879368 or also can email us your requirements at [email protected] All seats in the car would be push back and would provide you with the extreme comfort. This service would take you to the important landmark in the city as well as the historical sites with extreme pleasure. You would have the experience of the lifetime while availing our services and it would be a life changing experience. You would enjoy to the fullest and come to us again and again.