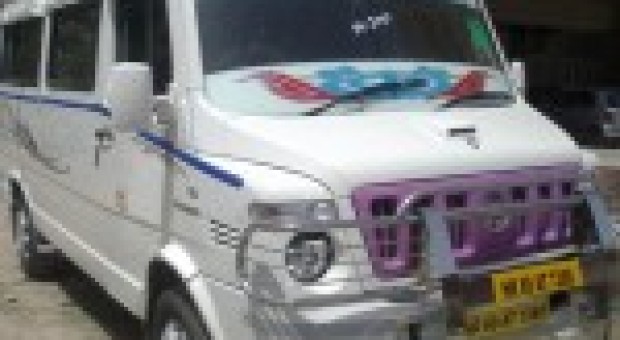 Delhi to Hathras by tempo traveller in Uttar Pradesh: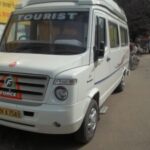 We provide all type of tempo traveller like 9 searter,12 seater and 15 searter. All tempo traveller are luxury vehicles with modern facilities. The interior of these tempos are different from other vehicle. They are new model style tempo which have LCD TV, AC, ICE BOX and Music system facilities. It has beautiful curtains in windows. All seats are push back seats and it has 1 sofa kum bed seat in tempo. It has 1 luggage area also in back side of tempo tarveller. It is modified according to guest requirement. if you have any query from delhi to hathras by tempo traveller booking so send your details on [email protected] and call us on 9818879368. you can also do from delhi to hathras by tempo traveeling booking by tempo-traveller.com site. distance from delhi to hathras is 180 km away.
Hathras is also now as Mahamaya Nagar in Uttar Pardesh district. This is found in 1997 with part of Agra district. You can visit there dauji temple,shiv ji temple,Shera wali mata mandir,Ram mandir and jai Sai di.
Dauji Temple:- This is 200 year old temple in Hathras dedicated to god balram who is brother of god krishna. It is near to bakebihari temple and harideva temple.Total visiting duration is 1 hour to 30 minutes. Shiv Ji Temple:- This is situated 4 km away from Dauji Temple. This is second most visited place in hathras. Sherawali Mata Mandir :- this is near to dauji and shiv temple in hathras. this is few steps away shiv mandir area.
if you want to book luxury tempo traveller by us so please go to tempo-traveler.com site and get best discounted rates for hathras in uttar pardesh tour packges. We would make your journey memorable.