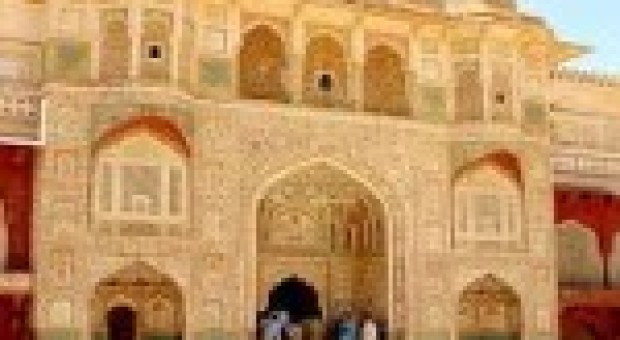 Get discount for Delhi to Khatu Shyam by tempo traveller tour in Rajasthan: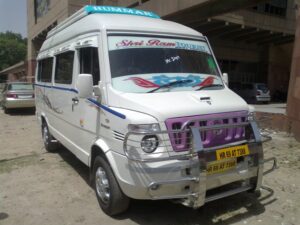 You can hire 9 seater,12 seater and 15 seater tempo traveller from delhi to khatu Shyam tour. we provide all luxury tempo traveller for tours and packages on best discounted rates. The facilities which we offered to guest in tempo tarveller are music system, Ice box, Air condition and LCD TV in every seat. If you planing your tour from delhi to khatu Shyam By tempo traveller so please send your details on [email protected] and call us on   9818879368. we give all luxury amd modern interior style tempo traveller for tour packages in all over india.
It has all luxury seats with push back facilities and Lcd Tv in every seat. The interior of this tempo is different from other vehicles. make your plan from delhi to khatu Shyam by tempo traveller and take best discounted rates.
Khatu shyam is very famous destination in india which is part of rajasthan. This is most visited destination by tourists. Thousands of visitors come to khatu Shyam Darshan every year. Its first name is Barbarik. It is represent Hindu religion. It is the second name of krishna which is Shyam. The distance from delhi to khatu Shyam is 268 kms by road. Devotees from different parts of the country come to visit Khatu Shyam to visit the deity. They have great devotion in Khatu shyam and worship with full faith. Khatu Shyam is family deity of many people therefore people from different sections of the society come to visit here. The deity is made of the rare stone which was found long long ago. The stone has been shaped in such a manner that it looks like some living being.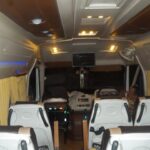 If you are true bhakt of god shyam so you have to go to rajasthan and see the beauty of Khatu Shyam temple.we make your journey memorable from Delhi to Khatu Shyam by tempo traveller with more comfort. This is a peaceful area in rajasthan. This is best option for tour with family members.
Go to this site tempo-traveller.com from delhi to Khatu Shyam tempo traveller booking in Rajasthan.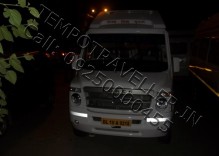 Tempo Traveller on rent for Bharatpur by tempo traveller located in Rajasthan:
Breif description about tempo traveller in bharatpur by tempo traveller
Local site seeing in bharatpur by tempo traveller
Bharatpur is an attractive tourist destination. Any type of bird you can se in bharatpur sanctuary-the Keoladeo Ghana National Park – finest in Asia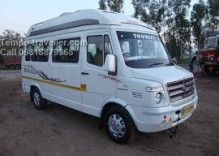 Rent tempo traveller for mehandipur balaji in Rajsthan on best rates.
We have luxury Tempo traveller for mehandipur balaji which is situated in rajasthan. It is different from other vehicle. The interior of tempo traveller is design by clients requirement. We have  many categories of tempo traveller like 9 seater, 12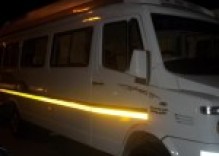 Get discount for Delhi to Khatu Shyam by tempo traveller tour in Rajasthan:
You can hire 9 seater,12 seater and 15 seater tempo traveller from delhi to khatu Shyam tour. we provide all luxury tempo traveller for tours and packages on best discounted rates. The facilities which we offered to guest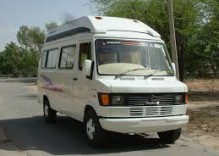 Tempo Traveller on rent for Delhi to Alwar by tempo traveller
There are numerous hypotheses about the determination of the name Alwar. The locale is known after its central station town of Alwar.according to an alternate school it was known as Aravalpur or the city of Aravali . It was in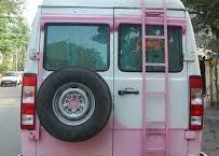 Delhi to Ajmer by tempo traveller
Tempo Traveller Type: Hire Delhi to Ajmer by tempo traveller 9 Seater Tempo Traveller, 12 Seater Tempo Traveller, 15 Seater tempo traveller
Seating capacity: 9, 12, 15 Seater Delhi to Ajmer by tempo traveller
We have various types of tempo traveller starting from 9 seater tempo traveller