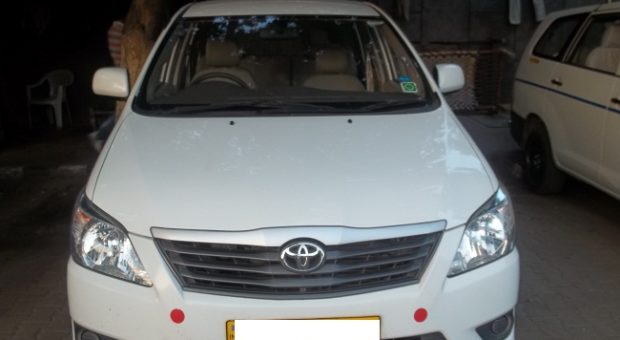 Hire Innova for Karnal Tour
Karnal has been the most loved tourist destination in the recent time. People travel to karnal with great fervor and enthusiasm. One can hire innova for karnal tour very easily from us. Karnal is not far from delhi and one can easily book a tempo traveller from us if you have 9 or more number of people.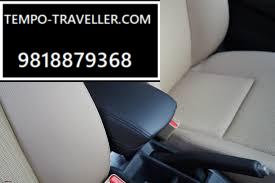 According to the government steps karnal has to be developed as the smart city. People come to this city with great anticipation. The distance from delhi to karnal is 124 kms and it can be reached by road transport. Innova would take you to the desired location in the exact given time.
Available Tempo Travellers