How It Works Tempo Traveller
What is a Tempo Traveller How It works?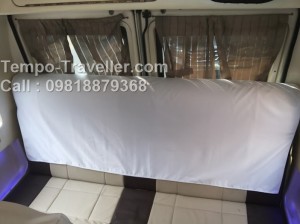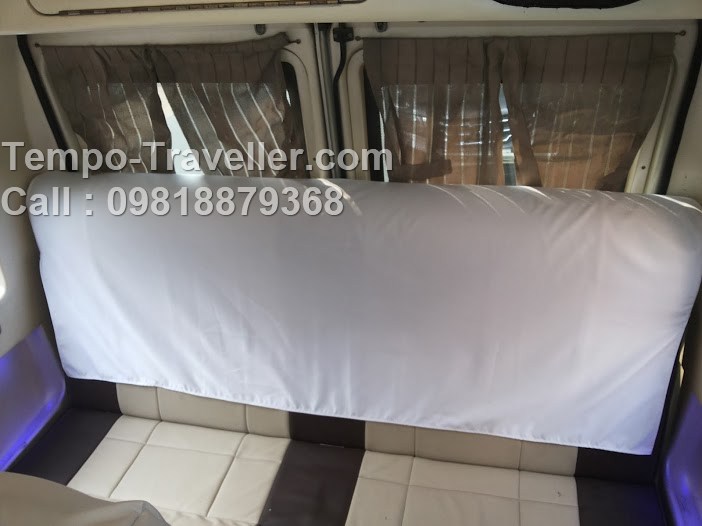 Many people are confused about knowing details about a  Tempo Traveller. They want to know how it works and is it useful for tours and can be hired for tours. We have created a gallery showing Diffrent types of Tempo traveller is a vehicle suitable for small group of people who want to travel together in same vehicle. Tempo traveller is more luxurious than any other vehicle and provides more comfort as it has push back seats and comfortable in travel. Travellers choose tempo traveller for their travel requirements because it is found to be a suitable vehicle in travelling for distance 200-2000 k.m. It is comfortable in travelling to hills through tempo traveller. You can rent these luxury tempo travellers from tempo-traveller.com for your tours. We help in providing tempo travellers on rent for tour packages and can be hired from us by calling at 09212222677 or 9250000455.
This vehicle is made by Force Company and comes in 3 variants. 9 Seater tempo traveller, 12 Seater Tempo Traveller and 15 seater tempo traveller.
Make :Force Motors
Seating Capacity : 9 Passengers + 1 Driver
Facility : Ac,  Mic, Pushback Seates