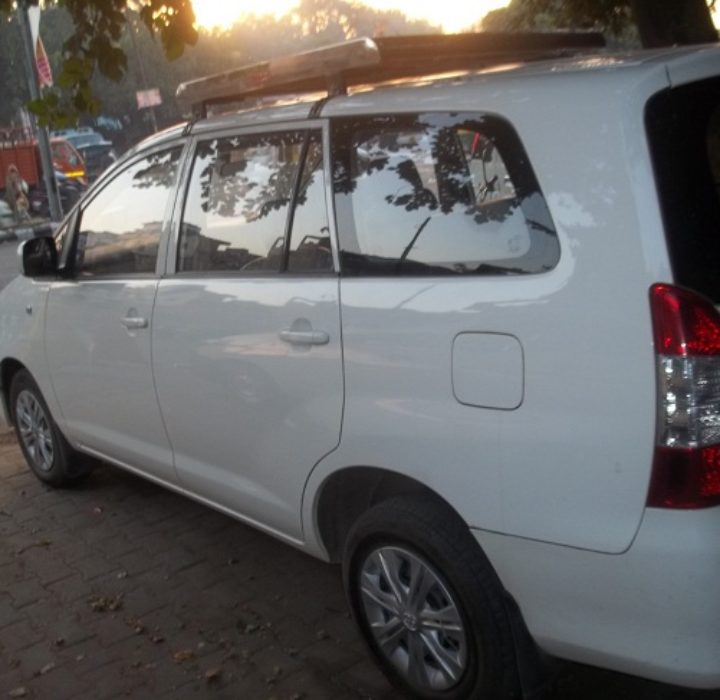 Kasol by Luxury Innova
Kasol is a very popular destination in Himachal pradesh where tourist prefer to visit from dehi for their tours. Kasol is best suited for the weather and Hills all around of Himachal pradesh. You can rent a Innova car for your tour to Kasol from delhi. The distance which is around 536 K.M it takes from delhi to reach kasol and the time it will take will be around 11 Hours and 30 Minute aproxx to reach kasol.
If you are travelling with six or less number of people then your travel to Kasol would be escorted by innova. Travelling with innova would provide you the comfortable journey with very less hassle.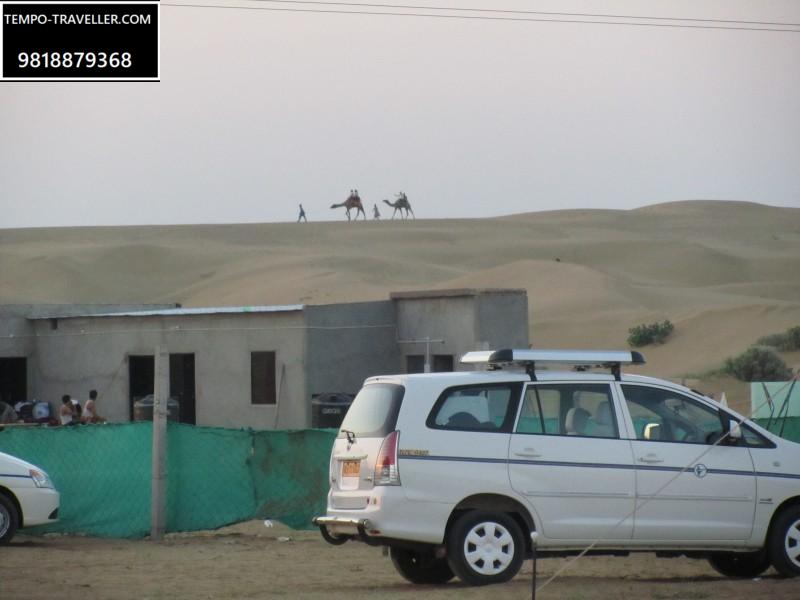 Kasol is a small village in Himachal Pradesh and is surrounded by beauty from all corners. You can hire innova from us which would be in very good condition. Kasol by luxury innova would provide you the most comfortable journey along with the view of beautiful sunset and sunrise.
If you are travelling to Kasol by luxury innova and you have 6 or less number of people then you can have other vehicles from us such as swift dezire, etios, indigo, etc.
If the number of travellers increase and you need to hire a tempo traveller from delhi. You can hire a tempo traveller too from us for your tour to kasol to Himachal pradesh. We provide tempo traveller with diffrent seating capacity like 9 seater tempo traveller for the tour to kasol, 12 seater tempo traveller for your tour or 15 seater you can choose any one of the above mentioned tempo traveller according the number of people travelling you can choose the vehicle for your tour.
If you are at nearby place from delhi like faridabad and you are looking to hire a tempo traveller from faridabad you can book the tempo traveller from faridabad also from us. The tour to any other place where you want to visit from faridabad can be booked from us. To make a booking for your tour you need to contact us at 09818879368 or can also email us the tempo traveller booking requirements at [email protected]
Available Tempo Travellers