Naukuchiatal in uttrakhand by Innova
If you are willing to travel to Naukuchiatal or nainital in uttrakhand and want to travel by road then travelling by Innova would be the great option for your tour. If you have 6 or less number of people then Innova would provide you the most comfortable journey. Other than innova we provide Swift Dezire, Etios, Indigo, etc. for four or less number of people. Innova would be perfect for less number of people as it would provide you the comfort of the journey and would take you to the local sight seeing also.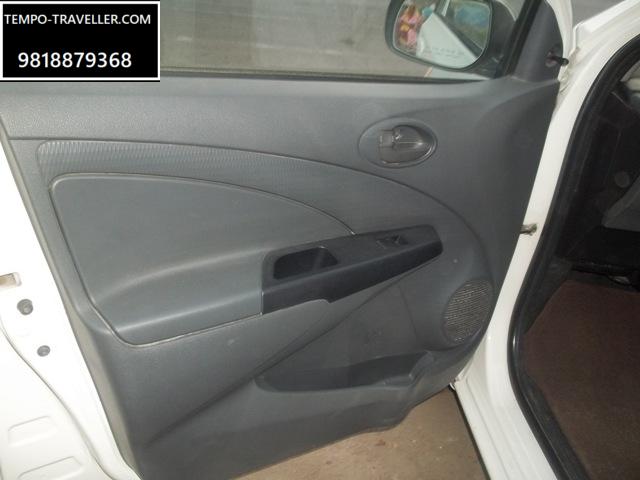 Travelling by the small vehicle has many benefits as it would take you to the extreme places which might be unexplored by the big vehicles.If you want to conform your booking then please call on 9266617171. You can contact JourneyDeal travels by emailing at support@journeydeal.com or by calling at 9266611069.
Available Tempo Travellers