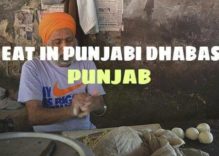 Never Miss Allo Paratha of Punjab Famous at Amritsar Known as Amritsari Naan (Listed 10th in Our Top Picks)
Naan is a famous bread in India which is made by mixing  mixture of boiled potatoes and served with chole (spicy white chickpeas). And you would love to have these lovely naan during your tour to Amritsar. There are few famous shops where you can have amritsari Naan which are located just aside the great Golden Temple.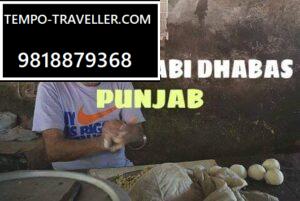 Amritsar is a popular tourist destination in pujab. You can visit amritsar for a tour to golden temple which is a holy place of Sikh community where one can also visit vagah border for the parade ceremony held in evening at India and Pakistan border. For food joints at amritsar the amritsari naan is very popular to eat at this place. Amritsari paratha are served with chole which is a famous dish at this place to eat. To book a tempo traveller for amritsar for your tour from delhi you can hire it from us.
Please fill in the Query form below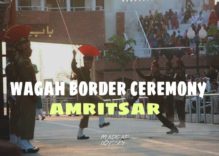 Visit Wagah Border In Amritsar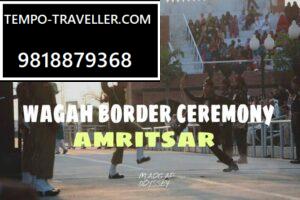 Wagah border is situated in amritsar in punjab. Wagah border is famous in india for the flag ceremony held between India and pakistan soldiers where at the border which is named wagah there hundreds of people gather to see the flag ceremony in which the border gate is opened of both the countries and with parade held by both the countries in their respective culture.  Wagah border is at a distance of 30 K.M from amritsar and you can visit this place as siteseeing from amritsar when you are going for a amritsar tour from delhi. When you are planning to tour to amritsar by tempo traveller you can visit this place and include it in your siteseeing.