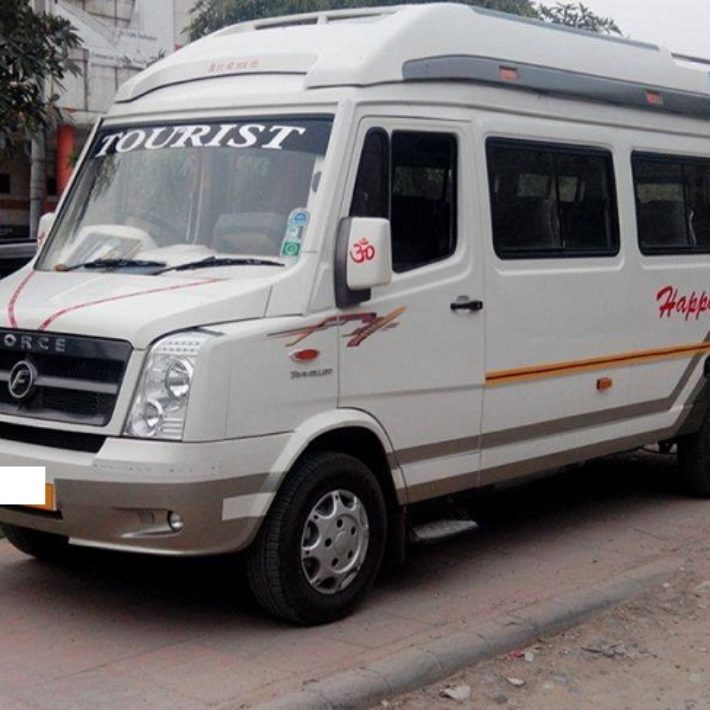 Tempo Traveller delhi to kurushetra
Kurushetra is located in Haryana and it is one of the most popoular destination and aggresively popular in Hindu culture for relegious tours. Same like chardham yatra people visit kurushetra for the tours with family. When travellers want to visit such place they require a tempo traveller for completing the tour and can book a tempo traveller from delhi to kurushetra as it is most comfortable vehicle which can be used to travel in a group.
Our various types of tempo travellers which customers book for their tours are highly rated and popular between tourist because of the service we provide to travellers.
We keep this in mind that the travellers who are visiting in our tempo travellers are provided the best service and best drivers. There are different tempo traveller which have different specifications and different use. You can choose the one which suits your needs means which suits the number of passengers you are in total and need to hire according to the number of travellers.