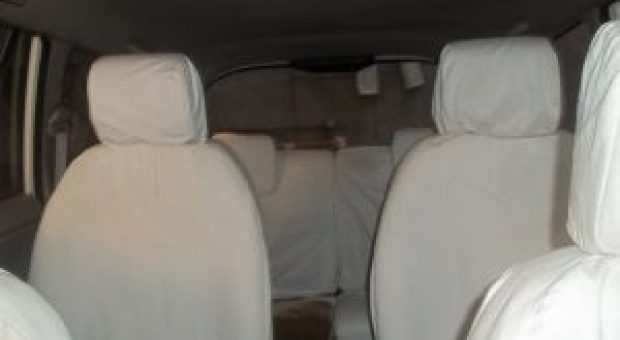 Hire Tempo Travellers School Pickup & Drop
The pickup and drop for students and teachers of school the best suited vehicle for small routes are tempo traveller. When you are looking for tempo traveller on rent for schools and need to drop children from school to their home. We provide various kinds of tempo travellers for the same purpose.
Our tempo traveller are of various kinds either you want to rent a cng fitted tempo traveller for the pickup or drop or a diesel tempo traveller school we provide all kinds of vehicles to solve your purpose. The vehicle tempo traveller  school on rent are of various variants 9 seater tempo traveller, 12 seater tempo traveller and 15 seater tempo traveller these are the diesal operated tempo travellers. Other options are CNG fitted tempo travellers which comes with 15 seater tempo traveller, 21 seater tempo traveller and 25 seater tempo traveller. The tariff varies from one to another as it has diffrent seating capacity.
We undertake all routes from schools in delhi weather it is south delhi, north delhi west or east delhi. If your school requires a tempo traveller school pickup and drop of children from school to their home you can contact us regarding same and discuss about your routes for the use of tempo traveller on rent for schools.
You can contact us by email at [email protected] or also you can call us at 9250000455 regarding same. we provide all kinds of buses and small vehicles for rent for schools