Rent a Tempo traveller to Patiala in Punjab from delhi  :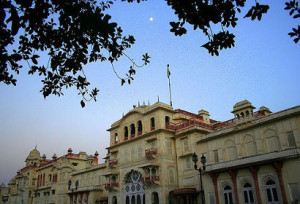 Tempo traveller to Patiala in Punjab. Patiala is a major tourist spot in punjab which is visited by travellers from delhi, you can rent a tempo traveller to patiala in punjab from delhi. 
Tourist travelling to punjab can hire a tempo traveller in patiala for local site seeing in patiala by tempo traveller. The tempo traveller offered on rent in patiala is 9 seater tempo traveller, 12 seater tempo traveller and 15 seater tempo traveller. Patiala is most beautiful place in punjab after Amritsar.Our luxury tempo travelers which includes 9 seater tempo traveller and 15 seater tempo traveller are best option to explore patiala by tempo traveller if travelling in a group.Tempo traveller to Patiala in Punjab which people do local site seeing in patiala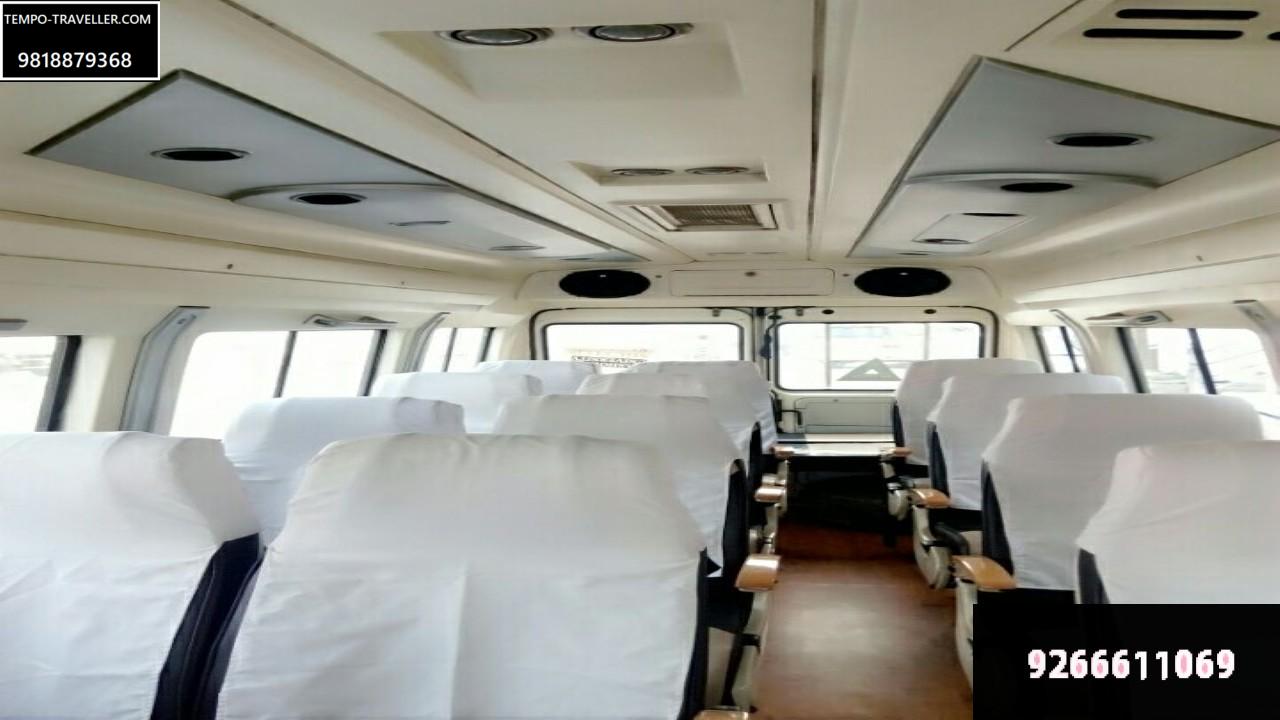 tempo traveller 15 seater from Patiala in punjab
Patiala lies in the southeastern part of Punjab. It is famous for so many things and in accordance with the general trends we can call it the 4th most popular city in Punjab. It is located around the Qila Mubarak and has serene touch to it. The best time to visit patiala is between October to December as the climate is moderate during this time. It is advised not to visit the city during the rainy season as it can get awkward to the visitors. Patiala jutti and patiala salwar are world famous and are greatly admired all over the country. These items are available all over the country, but if you need to visit the real item then you need to visit this place. Darshani gate and the lahori gate of the Qila Mubarak are also the main tourist attraction.  It is well connected with the road trasport so Tempo Traveller would be the best option for you. 
Sheesh Mahal,- It's a peaceful place for imperial, its quilla mubrak is visited for peace. It has great museum, a fine collection of antiques which give you a fabulous insight into the life and Patiala is a fort cum palace and is surrounded by cremated walls, battlements and turrets. Its great infrastructure is a masterpiece and loved by all. 
Moti Bagh Palace  – It's a establish on 19 century  made on the lines of Shalimar Gardens of Lahore. In present, it houses the most known sports and art gallery- The National Institute of Sports and Art Gallery.
Available Tempo Travellers
Distance Chart to near by place from Patiala by Tempo Traveller
| | | |
| --- | --- | --- |
| Shimla to Patiala tempo traveller | 3 hours 16 mins | 178 km |
| Ambala to Patiala tempo traveller | 56 mins | 50.2 km |
| Chandigarh to Patiala tempo traveller | 1 hour 23 mins | 67.8 km |
| Dehradun to Patiala tempo traveller | 3 hours 44 mins | 201 km |
| Bathinda to Patiala tempo traveller | 2 hours 28 mins | 158 km |
| Manali to Patiala tempo traveller | 6 hours 23 mins | 346 km |
| Kalka to Patiala tempo traveller | 1 hour 36 mins | 81.6 km |
| Baddi to Patiala tempo traveller | 1 hour 56 mins | 99.6 km |
| Solan to Patiala tempo traveller | 2 hours 28 mins | 123 km |
| Ludhiana to Patiala tempo traveller | 1 hour 37 mins | 95.3 km |
| Yamunanagar to Patiala tempo traveller | 2 hours 8 mins | 111 km |
| | | |
Tags:
hire tempo traveller in delhi
,
tempo traveller at Patiala
,
tempo traveller delhi
,
tempo traveller for rent in Patiala
,
tempo traveller from delhi to Patiala
,
tempo traveller from Patiala
,
tempo traveller in Patiala
,
tempo traveller on rent
,
tempo traveller on rent in Patiala
,
tempo traveller Patiala
,
tempo traveller rent in Patiala
,
tempo traveller rent Patiala