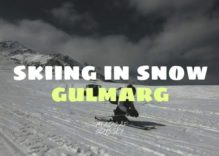 Experience Sleing In Gulmarg In Kashmir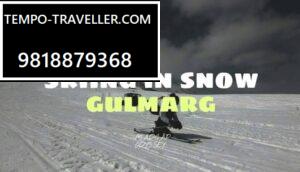 Srinagar is the place which is located in Jammu and Kashmir. Many tourist hire a tempo traveller from delhi to srinagar for the beautiful snow capped mountains and other nearby attraction.  At srinagar you can opt for a shikara ride in the dal lake and praise this beautiful place. Srinagar is no doubht the best tourist attraction in India.  When you want to plan for a nearby tourist attraction the best place to visit is gulmarg. Gulmarg is a place where skiing in snow is done by hundreds of tourists. The place is full of snow all around and this is a place where people visit to see the snow.
At gulmarg you can do ice skating and gondola rides. Our tempo traveller will take you from Srinagar to Gulmarg when added by you in the travel itenary. You can just let us know that you also want to visit to gulmarg and we will arrange everything according to your tour plans.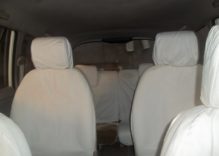 Make your travel memorable by travelling to Meerut by our Innova Car. You would have the experience of the lifetime by travelling to Meerut in our Innova car. Your experience would be worthy of your money. Meerut is 70 kms from delhi and you can easily travel to this place in one and a half hours. To make your journey enjoyable we would ensure our best efforts. If you are travelling with six or less number of people then Innova would be best option for you. You would have the experience of the life time travelling in our vehicle. We would ensure that you reach your destination safely and in a timely manner.You can contact JourneyDeal travels by emailing at support@journeydeal.com or by calling at 9266611069.
Available Tempo Travellers