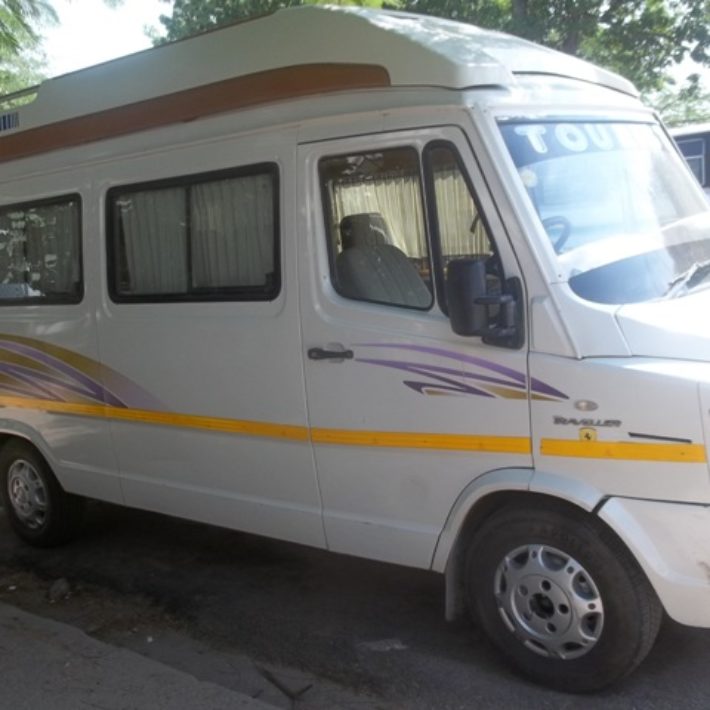 hire tempo traveller for Himachal pradesh
About Himachal
Himachal pradesh has lots of tourist spots which are full of attraction so you can see these tourist places when you Hire Tempo Traveller for Himachal Pradesh. If you have a dedicated location which you wish to visit in Himachal pradesh you can send us a email regarding your tour plan and we will provide the best quote to hire a tempo traveller from Delhi to Himachal pradesh. Still if you are deciding to get some help in planning your tour we can help you in that too. There are many places in Himachal pradesh like Kullu, Manali, Shimla, Dharamshala, Dalhousie, Kasol etc. Plannning a Himachal Pradesh tour should be decided by the number of days available for your tour. If you have 3 Nights available for your tour you can book a 3 Night Manali Package which is best option for a small tour to Manali.
How to plan your visit To Himachal Pradesh.
If you have 4 to 5 Nights availabe to visit Hiimachal you can opt for 2 Night Manali and 2 Night Shimla Package or 3 Night Manali and 2 Night Shimla Package. A bigger option available when you have 7-10 nights available in that case you should spend your holiday as 3 Night Manali, 1 Night Shimla, 2 Night Dharamshala, 2 Night Dalhousie and 1 Night Amritsar or Chandigarh according to the destination in which you are arriving. People do hire a tempo traveller from us in Chandigarh also. And we send our vehicle to chandigarh also from delhi. To Hire a Tempo Traveller in chandigarh you can call us at 9818879368 .
Planning your tour to Himachal
Options are open for the tour in which you Hire Tempo Traveller for Himachal Pradesh its upto the total count of person who will sit in the tempo traveller during the tour according to same you need to finalize which tempo traveller you will hire for the tour to Himachal Pradesh. We provide our rental services for Himachal tour from Delhi, Noida and Gurgaon. The best is according to the number of travellers the recommendation for people below 9 or above 5 is 9 Seater Luxury Tempo Traveller. Have a look of the 9 Seater Luxury Tempo Traveller. Now comes the 12 Seater Tempo Traveller this is best for 10 to 12 Person. People sometime need more space in their vehicle to sit and even the number of travelers are less they want some space in between two person to sit and prefer to hire a 12 seater tempo traveller. If the number of travellers are 12 to 15 and need more space the best option is to hire a 15 seater tempo traveller. This is the best option available for a tour. The 15 seater tempo traveller gives the best value for money as the vehicle is entirely bigger than 12 seater tempo traveller.